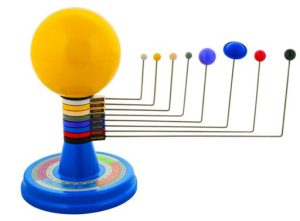 Three-dimensional model of our solar system with the 8 planets.
The model is suitable for giving students an understanding of size ratios, distances, colors and speed when the planets revolve around the Sun.
With the model, you can easily explain why some planets are only visible for part of the year.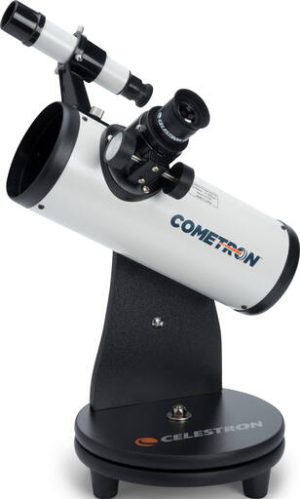 Compact, lightweight telescope perfect for the beginner who wants to explore the exciting world of comets, planets and nebulae.
This tabletop Dobsonian-style telescope with a 76mm spherical mirror provides great brightness.
Includes table stand, 2 pcs. Kellner eyepieces and a viewfinder.