New Arrivals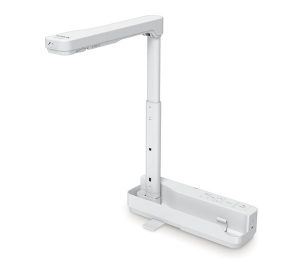 With a large, highly efficient 1/2.7″ CMOS imaging sensor, the ELP-DC07 delivers bright images with high quality that will bring life to classroom activities. Paired with 8x digital zoom capabilities, capturing the finest details of an object is a breeze. With a maximum capture area 275 x 491mm at 1080p resolution, the ELP-DC07 can also cover large objects without any trouble. 
3 November 2021
In January 2020, Google announced that the company would stop supporting Chrome Packaged Apps (Chrome Apps) on the ChromeOS (Chromebook) platform as of June 2022. The existing Chrome App experience will be replaced by a new type of app, known as a Progressive Web App or PWA.
Read more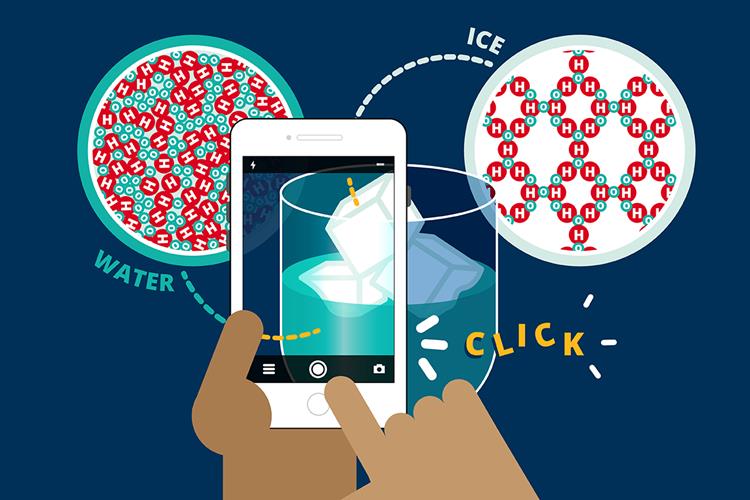 6 October 2021
*Competition extended until 10 October 2021*
What can I win? Your science-related picture, printed in a Heinemann Science textbook!
Read more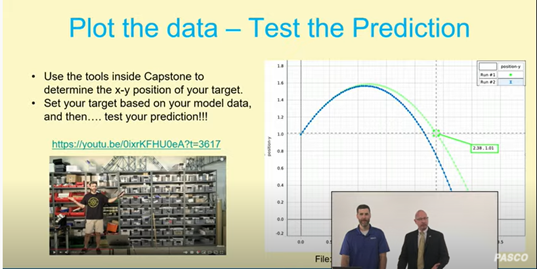 13 September 2021
This recorded PASCO LIVE session shows how you can take the Science Lab to another level by using Coding and Computational Modelling.
Read more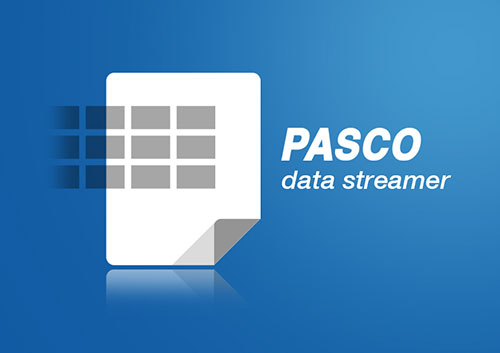 8 September 2021
The PASCO Data Streamer app enables Windows® 10 users to stream real-time data from PASCO Wireless Sensors into Microsoft® Excel.
Read more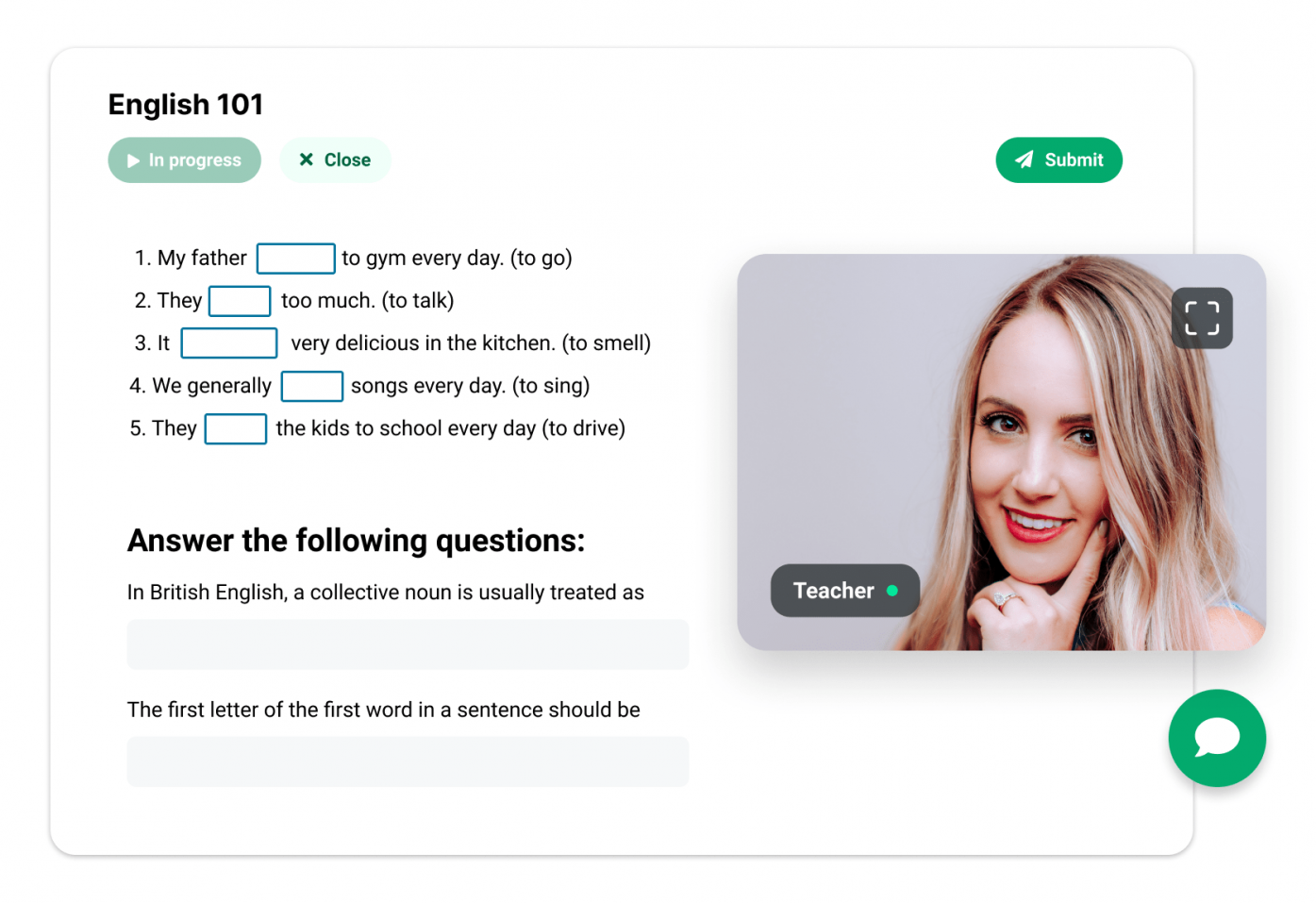 6 September 2021
Students around the world have been familiar with acquiring a language online using solutions such as Duolingo®, Babbel® or Memrise
Read more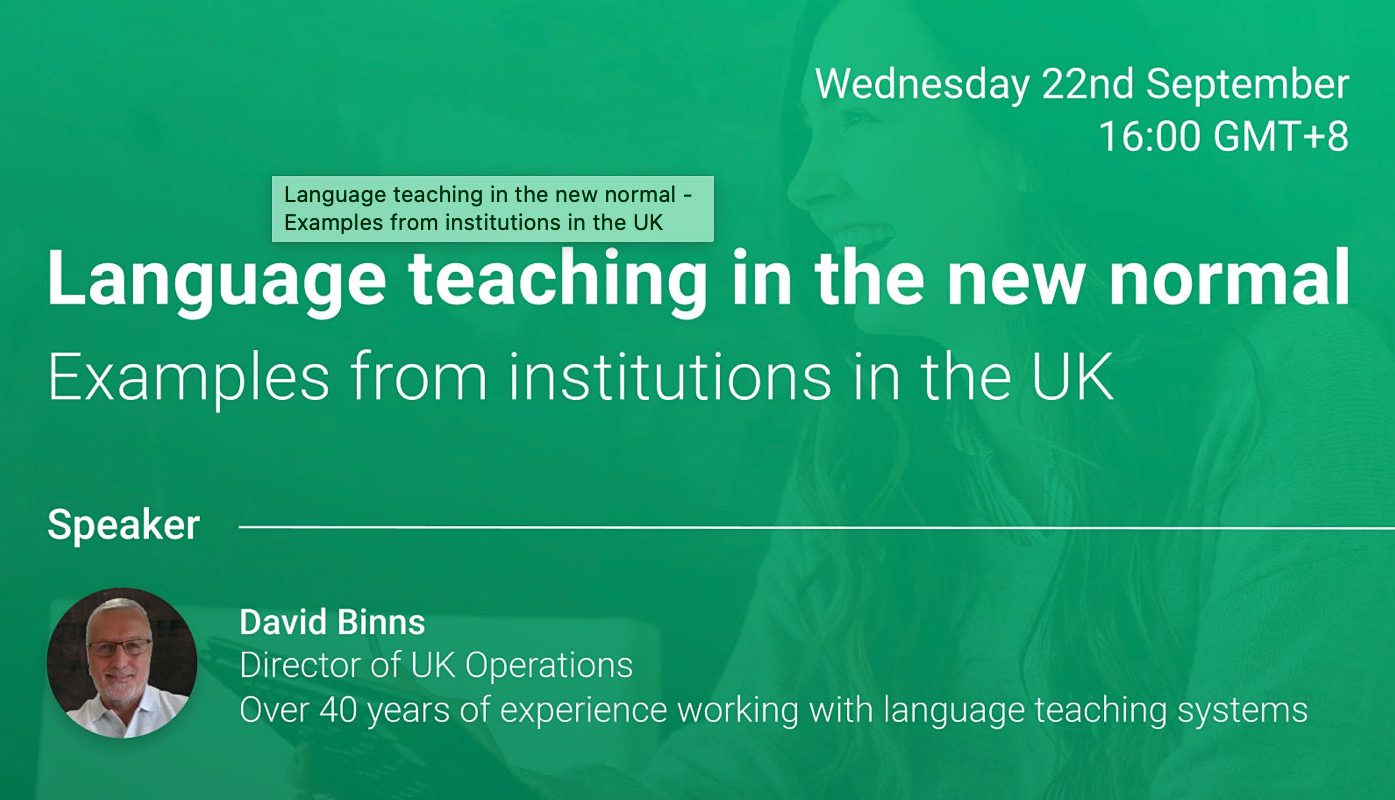 6 September 2021
This webinar is specifically designed to support educators and institutions to respond to the challenges of delivering efficient and effective blended teaching and learning, this webinar is packed with best practices and expert insight.
Read more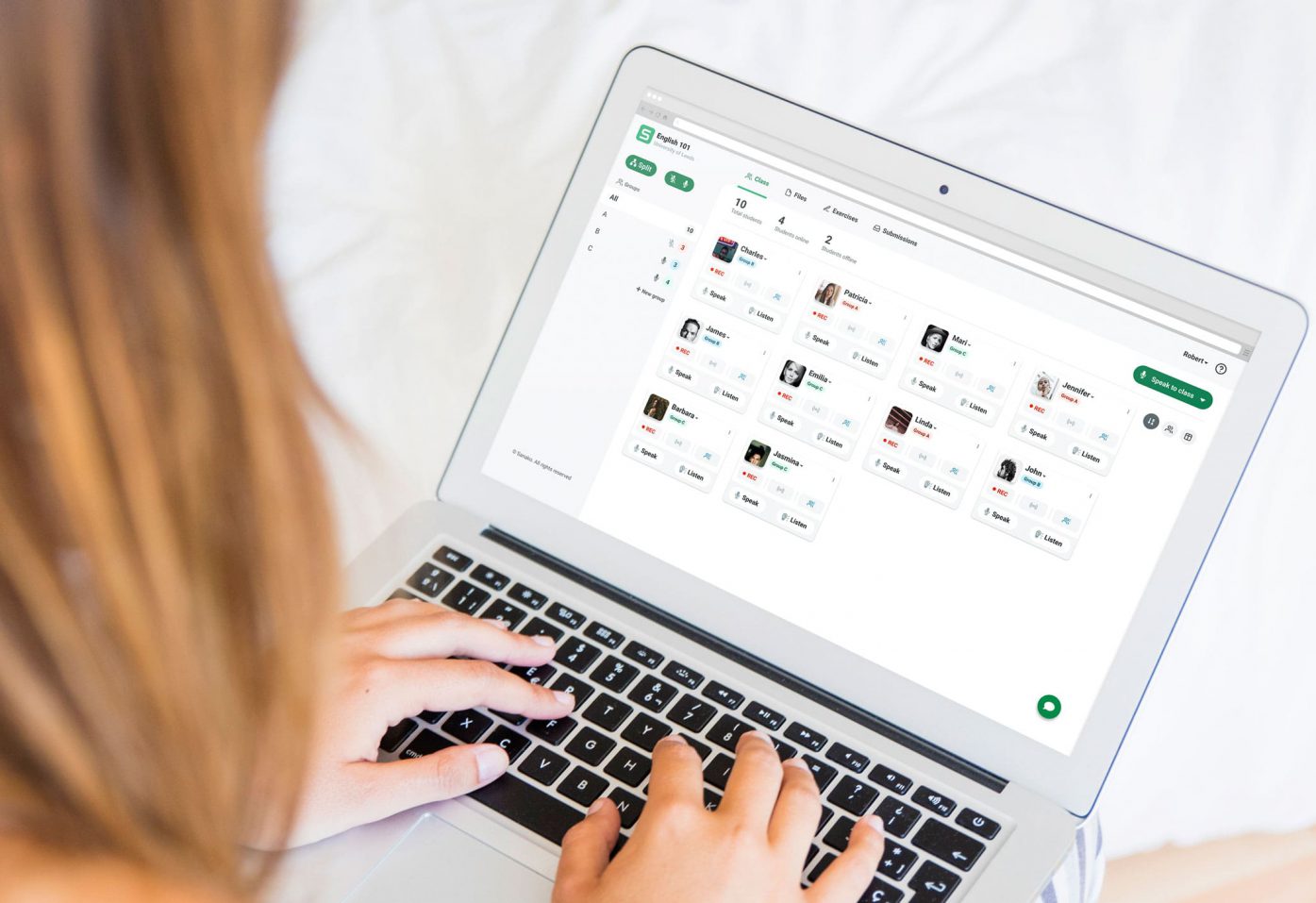 4 August 2021
Cider House ICT is proud to announce that we are now The Australian reseller for Sanako. Optimise your teaching time and increase your students' options for speaking and using the target language with Sanako's language teaching technology.
Read more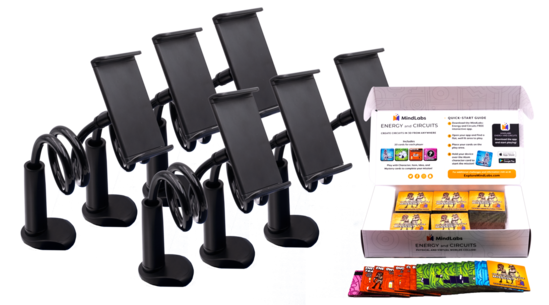 7 June 2021
The equation is simple.  Combine a Purdue University-related startup with PASCO's global reputation for delivering innovative teaching solutions and you have learning tools that teachers can use to help young students explore complex STEM concepts.
Read more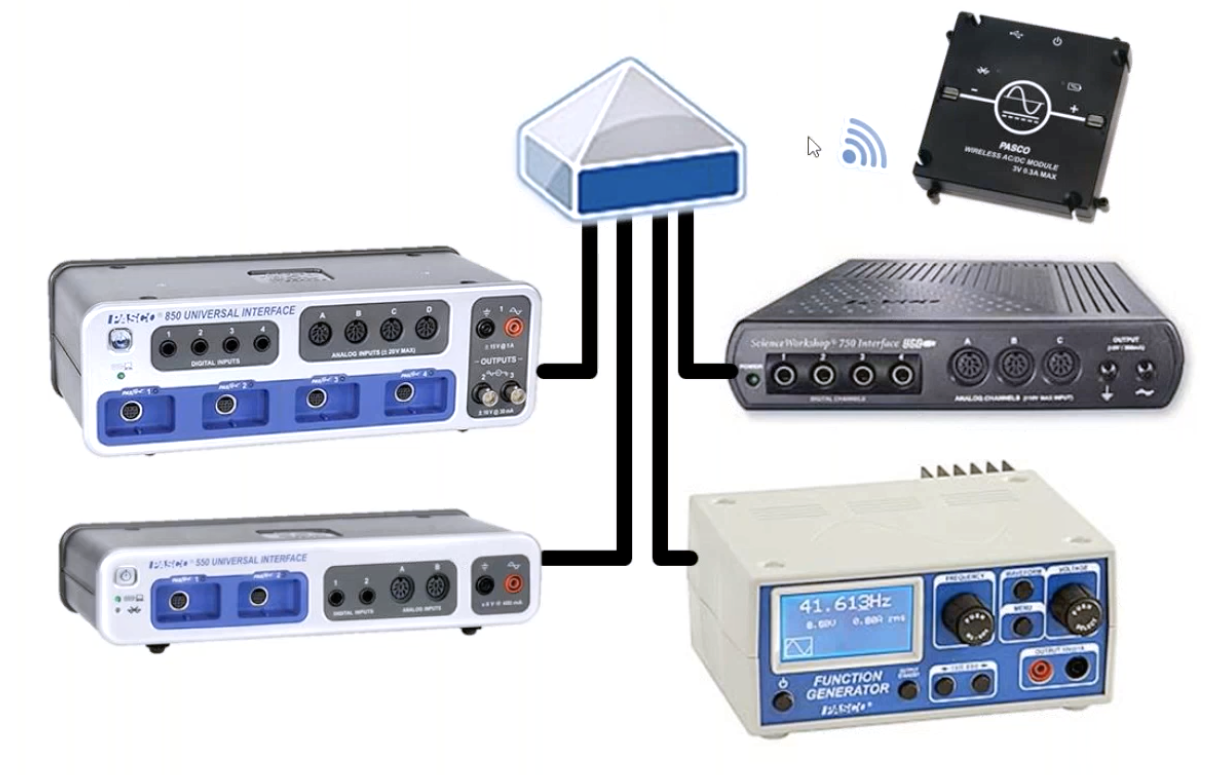 22 March 2021
Recording of a live PASCO webinar from March 17, 2021.
Read more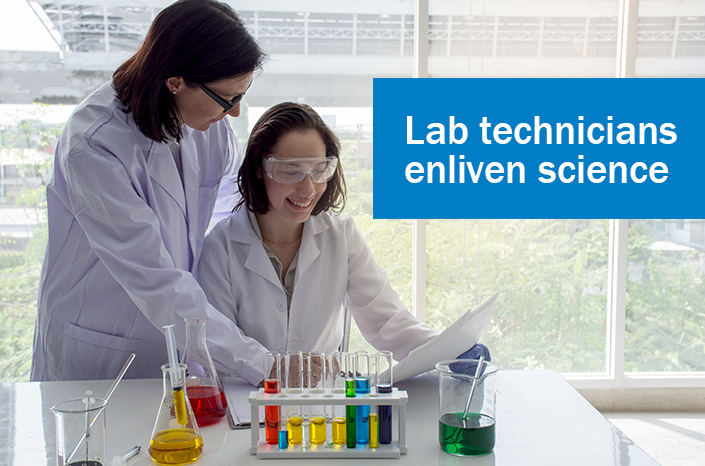 10 March 2021
School laboratories are places where constant change and the evolution of technology and new understandings of the natural world transform student learning.
Read more