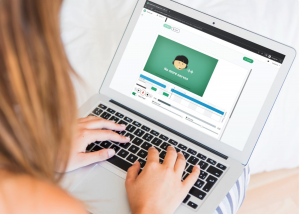 Virtual classroom software for language teachers
Optimize your teaching time. Increase the options for speaking and actually using the target language.
Discover why language teachers from the world's leading educational institutions and language departments are using Sanako Connect in their language teaching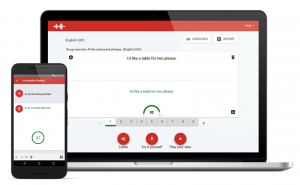 Sanako Pronounce is an easy software solution for improving oral skills in a foreign language. It is simple, straightforward and immediately usable for pronunciation and speech practice.
Pronounce can be used as a stand-alone solution for pronunciation practice or in a classroom environment where the teacher is able to manage, follow and evaluate student work.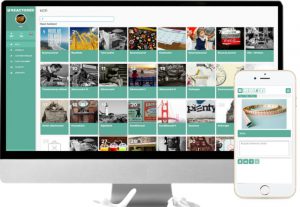 Multi-language learning content available in Sanako's Material and Course Platform (Reactored)
Courses for English, Spanish, French, German, Chinese, Vietnamese, and Swedish (new materials and languages added weekly)