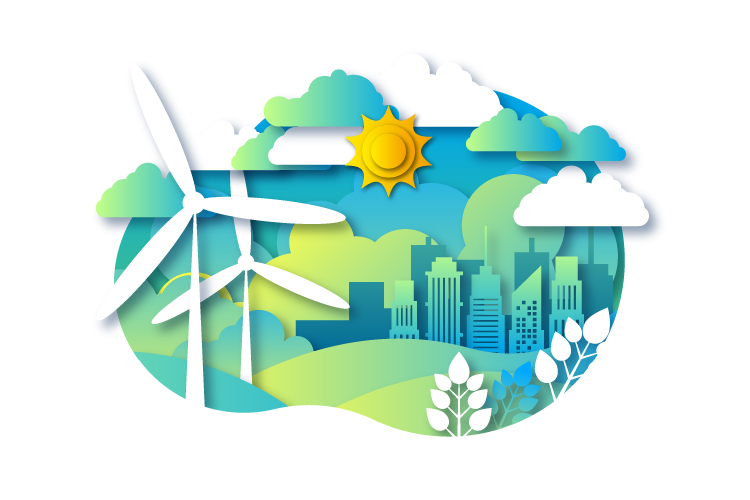 Cider House is proudly committed to and is extremely passionate about being environmentally responsible in all aspects of our business operations through the following efforts.
Recycling
We use recycled paper (stationary and bathrooms), packaging & boxes (re-used wherever possible from deliveries) and recycled printer toner
Minimising waste
We practise full recycling of waste; eWaste, Redcycle (soft plastics), paper, cardboard & plastics recycling, shredding of unwanted documents for packing material, battery recycling, coffee pod recycle program, reduced general waste.
Reducing printed advertising material
We limit the use and distribution of brochures and replace them with web based information & emailed electronic versions or web links when distributing information and marketing new products to customers.
Reduced shipping and transport
Collating orders to suppliers whenever possible to reduce the frequency of supply and the amount of transport and shipping required to deliver the goods.
Software licensing products are delivered electronically without the need to physically ship anything.
Longevity of the product
Encouraging maintenance and repair of the products we sell by providing continual support to customers instead of automatic replacement.
We distribute value for money products that are not always the lowest in price but are the best quality and well supported.
Reduced consumption of energy
Our office is connected to a 12 kW solar system, producing 5 times more electricity than we use. Our grid energy is sourced from 100% guaranteed sustainable sources.
We use LED energy efficient light globes throughout the workplace
Minimising our carbon footprint
Flights taken by employees are carbon offset.
We substitute travel to support customers with training, attending conferences etc. with web based meetings whenever possible.
Offering employees to work remotely whenever possible, to support fewer cars on the road, idling in traffic, equates to less carbon dioxide (CO2) being emitted into the air.
Environmentally conscious suppliers
Our products are ethically sourced from:
Pasco, Frederiksen, Lascells, Ward's Science, Accuris Instruments, Artec
RoqEd, VR Lab Academy, Sanako – electronically delivered products
Continued commitment
We continue to seek ways to be more environmentally responsible by keeping up to date with new ventures and streamlining our workplace procedures.