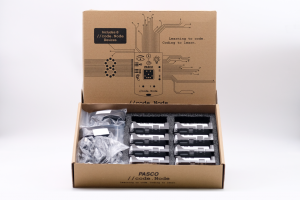 //code.Node 8-pack with holders and printed Essential Coding to Learn Teacher's Manual in a storage box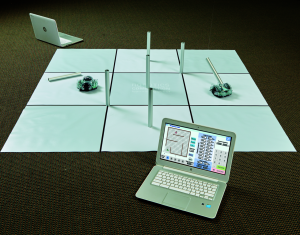 The ErgoBot and Arduino compatible ErgoBoard form a powerful but easy to use platform that works wirelessly with phones, tablets or computers.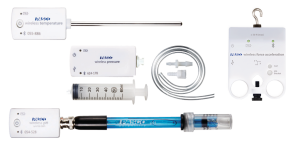 This bundle contains all four of our new wireless sensors at a very affordable price.  Measure Temperature, Force, Acceleration, pH and Pressure either individually or simultaneously.