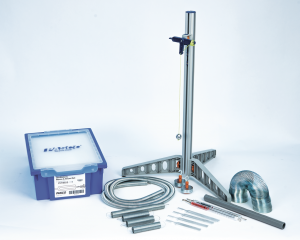 Teach the science and technology of waves and sound. Harmonic motion, waves, sound, period, frequency, resonance, interference and more.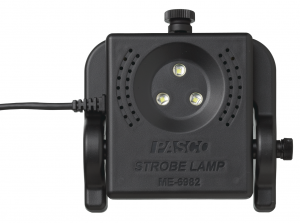 Additional strobe lamp module for use with the Strobe Controller. Up to four total lamp modules can be used per controller.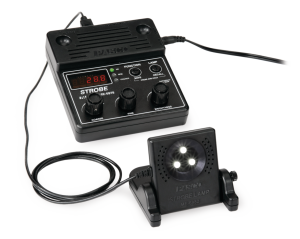 An LED strobe controller with modular lamps to illuminate any shape. Includes stroboscope controller and one lamp module.