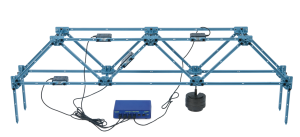 Learn about different types of bridges through hands-on exploration.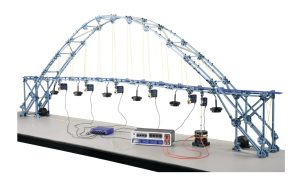 The complete solution for understanding resonance in complex systems and driven vs. free vibrations, designed for use with PASCO Capstone Software.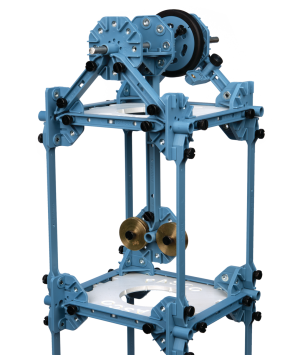 Built from PASCO Structures beams, this tower is made to oscillate in its various resonance modes by a driver attached by a rubber band to the first floor of the tower.