College Instructor Guides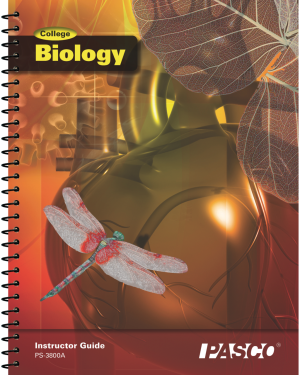 College Instructor edition with 26 experiments covering introductory and general biology topics.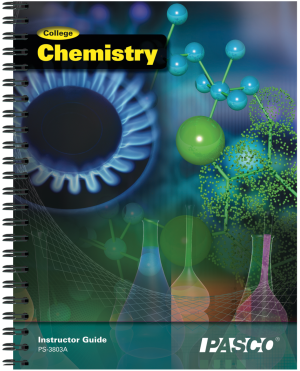 The College Chemistry Instructor Guide includes 36 inquiry-based experiments that cover introductory and general chemistry topics.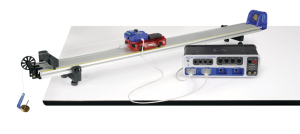 This manual is included in both the UI-5800 and UI-5801. It contains Word files, PASCO Capstone files and graphics all on a flash drive.